As I promised at the end of last year, this year I would focus on doing around 26 reviews this year – with maybe a few more. I'm still on track with that, but doing one every two weeks is not entirely a feasible option. Not that I need more time, but for some new releases I am asked, and really want to, to do a review that appears around or before the release that. That leads to a different way of planning, which is nearly impossible to fit into a regular review pattern.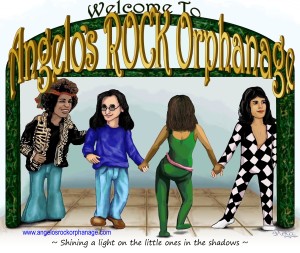 So, I switched back to somewhat irrelugar review scheduling, and to saying 'No, I'm sorry' to some review requests. For those, I'll try to put out a monthly summary of albums that I listened to, with a very short mini review for each. No guarantee I wlll be doing it every month yet.
First of those will appear end of this month. On my list of albums at the moment are the following, some of which will (as explained) get a full reviews, while others will end up in the 'roll up' posts. All albums will at some point get airplay on ISCK Rock Radio, on my Wednesday edition of The Prog Files/Angelo's Rock Orphanage.