In two days, it's December 23rd, and time for the second charity show I run this year on ISCK Rock Radio.
In this second episode, amongst the regular tracks, we'll be playing music from the following list of charity related publications. Hope to see you all there!!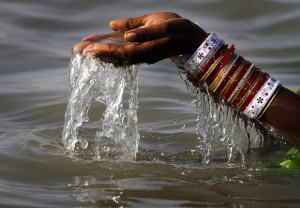 Various Artists – Spirit of December Vol. 05
============================================
Whole album is sold for Music for Relief, who spent their donations on three programs currently: Nepal Earthquake, Ebola Prevention and Mangroves and Ocean Protection.

Info: http://mrrmusic.com/music-wanted-for-2015-holiday-charity-release/
Sales: http://thereishoperecords.com/album/spirit-of-december-vol-5
Charity: http://musicforrelief.org

Tiger Moth Tales – Wassail Song
=========================
Proceeds of The Wassail Song and Selling England for a Pound go the UK Guide Dogs organisation, which trains guide dogs and won't stop until every blind adult and child in the UK has the possibility to use a guide dog.
Info: http://www.tigermothtales.com
Sales:The Wassail Song / Pete Jones Plays Genesis – Selling England For A Pound
Charity: http://www.guidedogs.co.uk
Kristoffer Gildenlow – Pass the Torch
============================
All proceeds go the David Sheldrick Wildlife Trust, which uses it to protect and raise orphaned baby elephants.
Info: http://www.hulshout.nl/wp-content/uploads/2015/04/Press-Release-BES-EN.pdf
Sales: iTunes, or via the links in the info above
Charity: http://www.sheldrickwildlifetrust.org